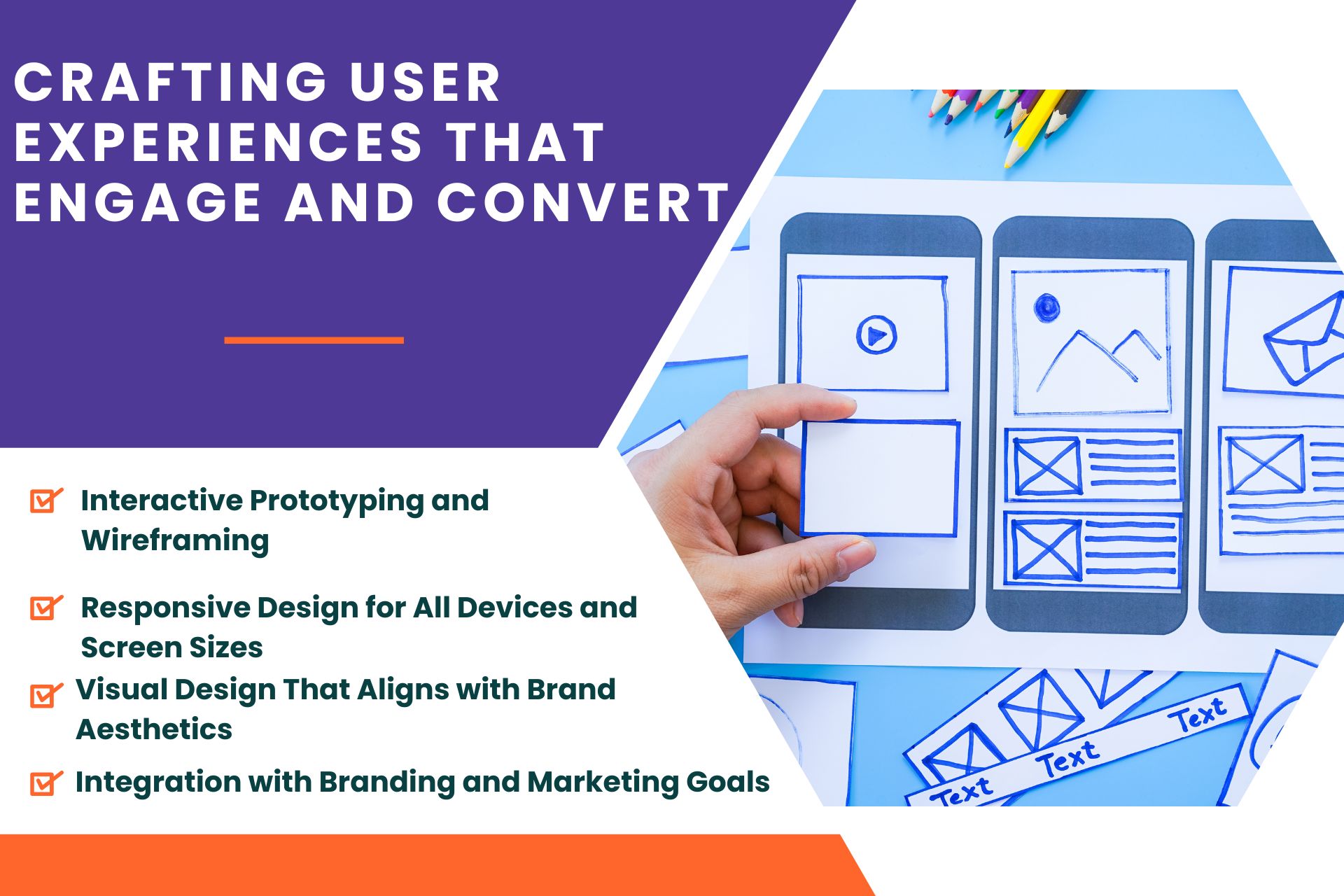 In the digital world, a great user interface (UI) and user experience (UX) can set your business apart from the competition. At The Megatech, we offer UI/UX Design Services that help startups and small businesses create intuitive and engaging digital experiences for their users.
Our team of UI/UX designers understands the importance of creating a user-centric design. We take the time to understand your users, their needs, and their behaviors. We then create a design that is intuitive, user-friendly, and aligned with your business goals.
Our UI/UX Design Services include everything from wireframing and prototyping to user testing and implementation. We ensure that every element of your digital presence, from your website to your mobile app, provides a seamless and enjoyable user experience.
But our work doesn't stop at design. We also conduct regular user testing to gather feedback and make improvements. We believe in continuous improvement and are always looking for ways to enhance the user experience.
At The Megatech, we're not just service providers. We're your partners in success. Let us help you create intuitive and engaging digital experiences with our UI/UX Design Services.