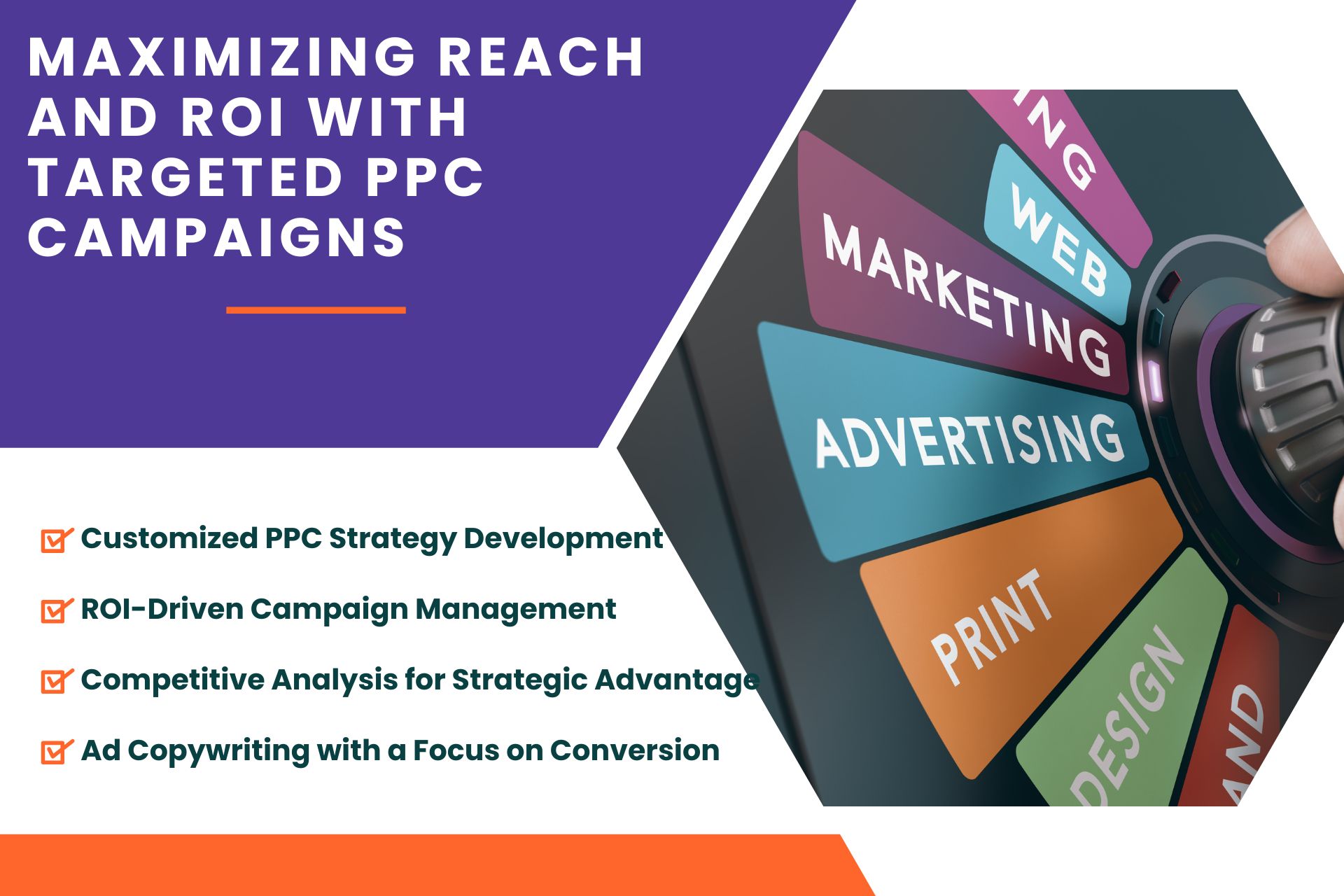 Paid advertising is a key component of any digital marketing strategy. At The Megatech, we offer Paid Advertising Services that help startups and small businesses reach their target audience and drive conversions.
Our team of experts understands the complexities of paid advertising. We work with you to develop a paid advertising strategy that aligns with your business goals. We manage the entire process, from keyword research and ad creation to campaign management and performance tracking.
Our Paid Advertising Services are designed to deliver results. We focus on creating ad campaigns that reach your target audience, drive traffic to your website, and ultimately, drive conversions.
At The Megatech, we're not just service providers. We're your partners in success. Let us help you reach your target audience and drive conversions with our Paid Advertising Services.