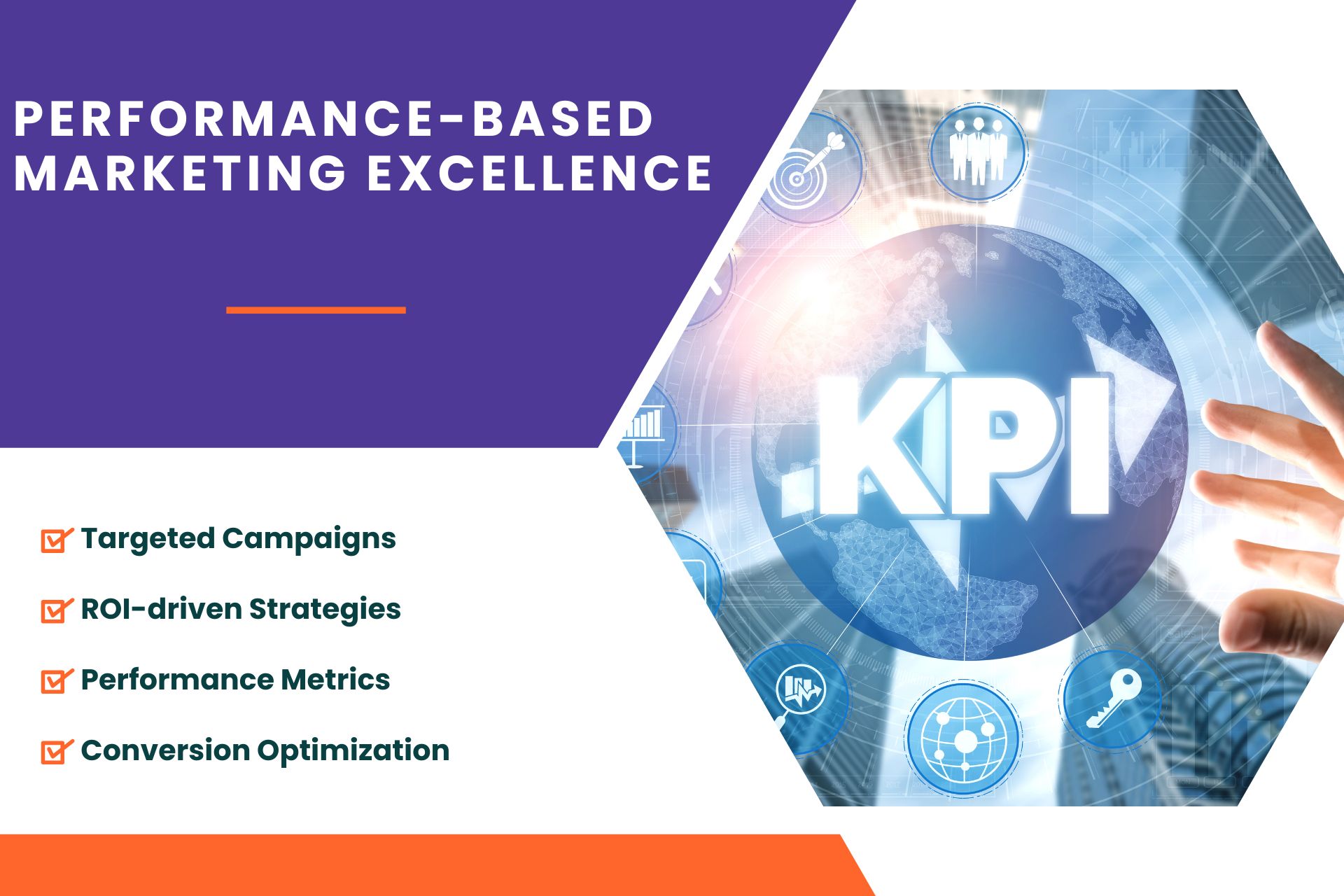 Performance-based marketing is a cost-effective way to drive results. At The Megatech, we offer Performance-Based Marketing Services that help startups and small businesses achieve their marketing goals without breaking the bank.
Our team of experts understands the complexities of performance-based marketing. We work with you to develop a performance-based marketing strategy that aligns with your business goals. We then manage your campaigns, ensuring that you only pay for results.
Our Performance-Based Marketing Services include everything from pay-per-click advertising and affiliate marketing to social media advertising and email marketing. We use a results-driven approach to help you achieve your marketing goals.
At The Megatech, we're not just service providers. We're your partners in success. Let us help you achieve your marketing goals with our Performance-Based Marketing Services.