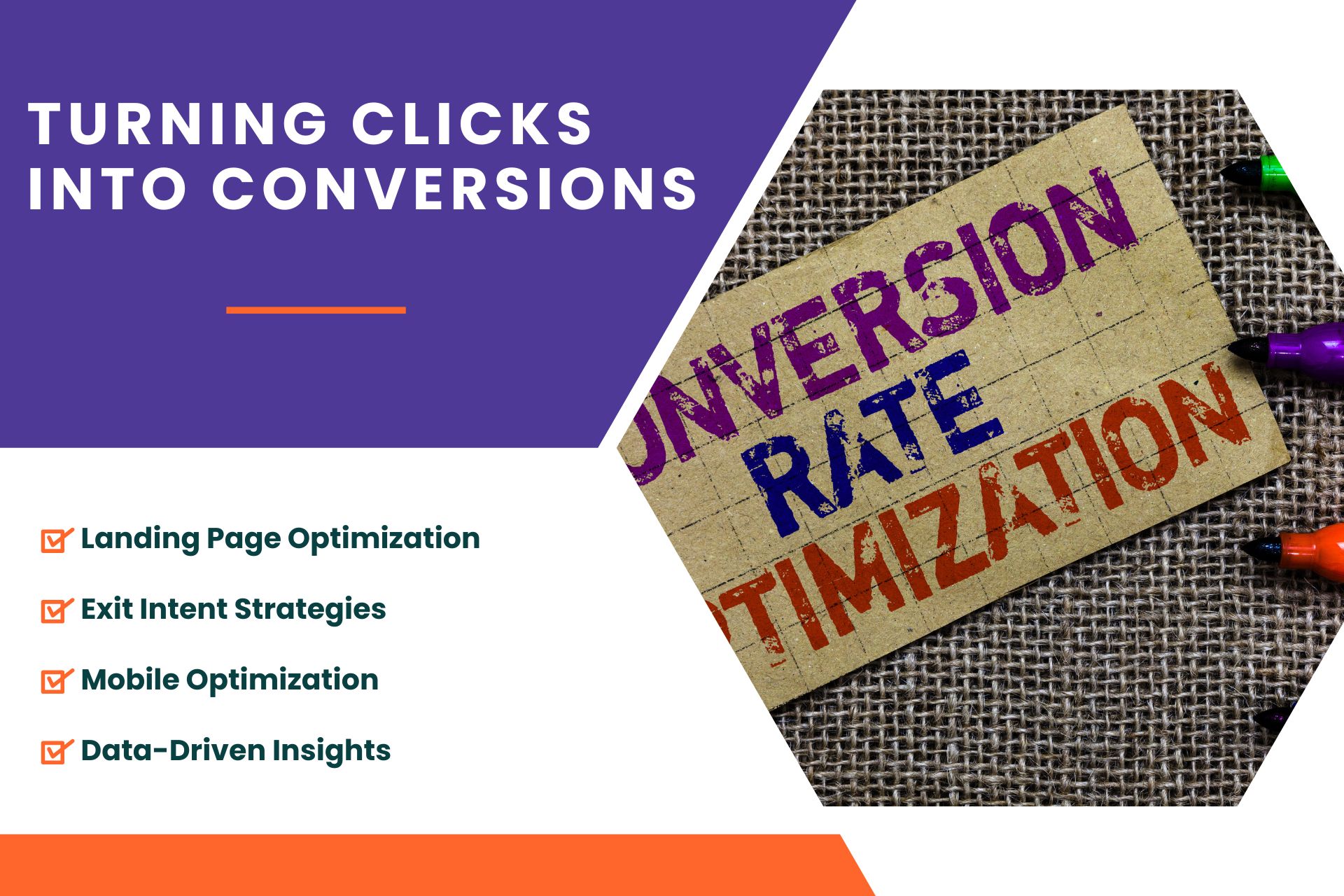 Driving traffic to your website is important, but converting that traffic into customers is crucial. At The Megatech, we offer Conversion Rate Optimization services that help startups and small businesses improve their conversion rates and drive growth.
Our team of experts understands the importance of a well-optimized website. We conduct a thorough analysis of your website, identify areas for improvement, and implement strategies to improve your conversion rate.
Our Conversion Rate Optimization services include everything from website design and layout optimization to A/B testing and user experience improvements. We ensure that every aspect of your website is optimized to convert visitors into customers.
At The Megatech, we're not just service providers. We're your partners in success. Let us help you improve your conversion rate and drive growth with our Conversion Rate Optimization services.